We're Toronto Colonics.
Learn more about who we are.
At Toronto Colonics, we offer programs to Re-energize, Rejuvenate and Rebalance your body, mind, and spirit. Whether you are considering colonics as part of a general cleansing and detox program or have specific digestive and elimination issues, we offer an integrated approach to healthcare with complementary practitioners onsite to offer advice on specific issues that may require further attention.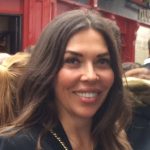 Charlene Mark
Colon Hydrotherapist
Certified Holistic Nutritionist
Owner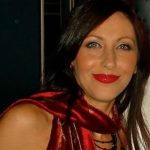 Marie Nahacziwec
Colon Hydrotherapist
Certified Holistic Nutritionist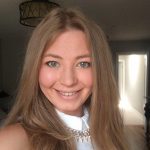 Anna Kondrat
Colon Hydrotherapist
Certified Holistic Nutritionist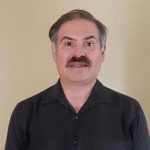 Ted Aloisio
Certified Nutritional Microscopist